Hiscox is delighted to announce that the London Market Flood team took home the Underwriting Team of the Year award and Amie Townsend, Product Recall and Terrorism Underwriter, was named Rising Star of the Year at the Insurance Day London Market Awards 2018. 
The London Market Flood team was recognised for its efforts to tackle the flood protection gap in the US with FloodPlus, at a time when the economic cost of the peril is continuing to set new records, and Amie for her innovative and entrepreneurial skills in product development. 
The Insurance Day Awards recognises the expertise, entrepreneurial flair and excellence for which the London Market is renowned.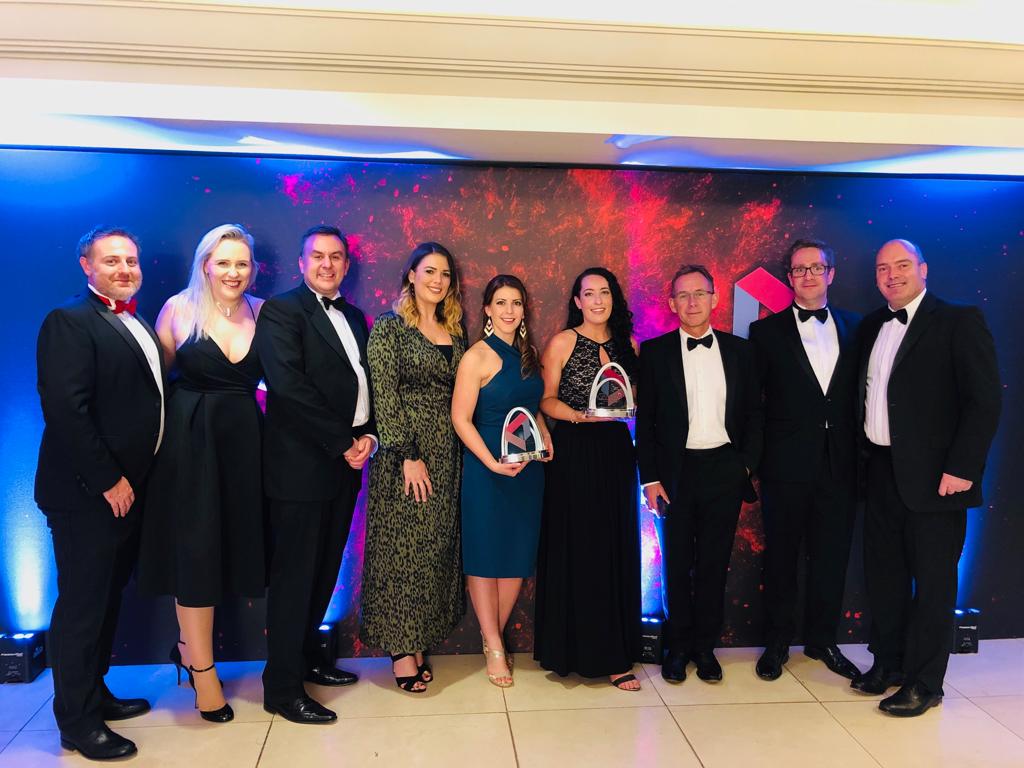 ---
All press releases