Broad appetite
We consider risks with total insured values over $500m with a focus on primary and first excess layers and cover all occupancy types, including mining.  
Market leading team
Our market leading team of underwriters with extensive experience in the Lloyd's market understand the importance of delivery prompt, comprehensive and innovative solutions.
Outstanding wordings and claims service
Together with our acknowledged policy wordings expertise, we offer a wealth of experience in handling man different types of claims within the direct and facultative area. 
Contact
James Robertson
Major Property Line Underwriter
Profile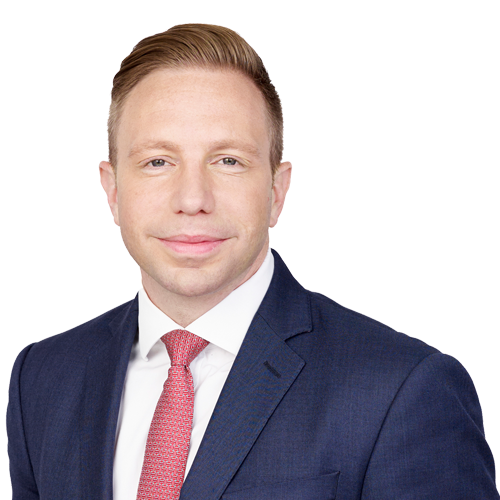 James Brady
Property Divisional Director
Profile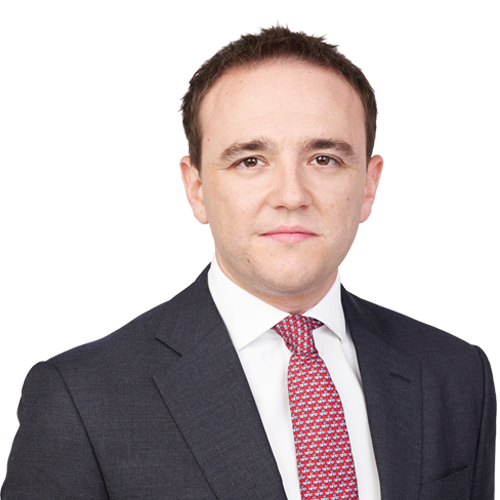 Tom Sutton
Property Underwriter
Profile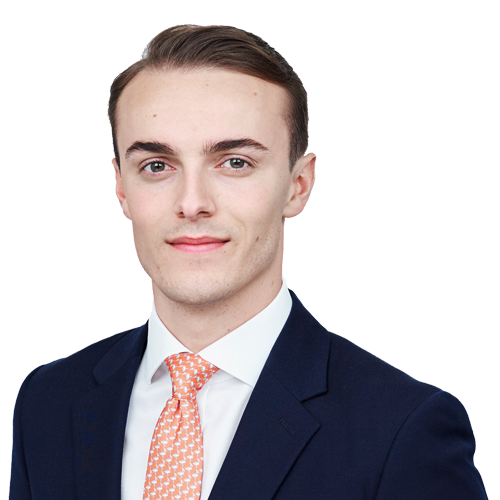 Molly Colls
Property Underwriter
Profile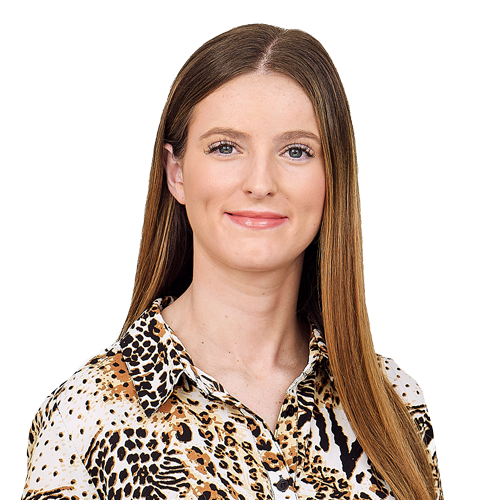 Tom Yarrow
Property Underwriter
Profile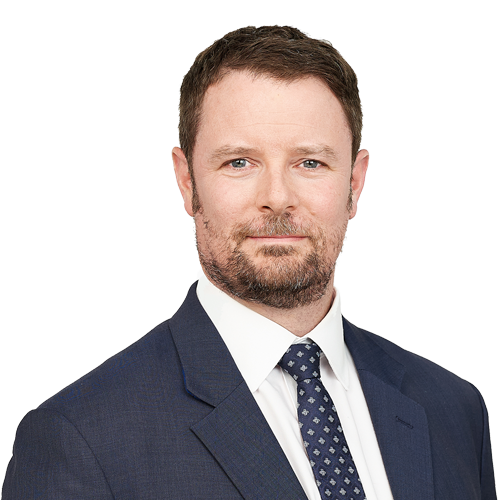 Paul Hasler
Senior Claims Underwriter
Profile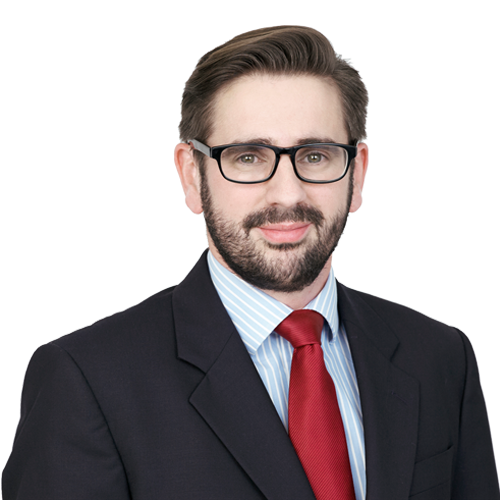 Lee Whitfield
Claims Underwriter
Profile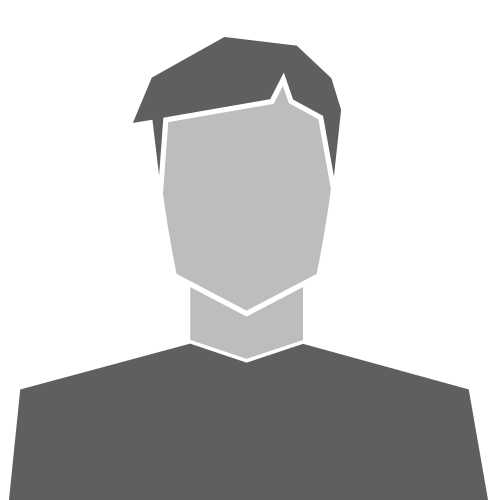 Hannah Lander
Senior Claims Underwriter
Profile