Appetite
We consider risks with total insured values in excess of $500m, and look to support clients by providing solutions on both primary and excess of loss attachments.
We cover and understand the nuances of a plethora of occupancy types ranging from real estate portfolios to mining.
We will write worldwide exposures, with a particular focus on US domiciled business.
What we offer
Meaningful capacity (up to $25m) in key catastrophe exposed regions worldwide.
Market leading underwriting and wordings functions with a focus on service.
Award winning claims handling with a wealth of experience with some of the most complex cases.
What we expect from our clients
A strong focus on risk management and engineering.
A sophisticated understanding of their risk and exposures.
A desire to treat the purchase of insurance as a relationship with a long term outlook.
Contact
James Robertson
Major Property Line Underwriter
Profile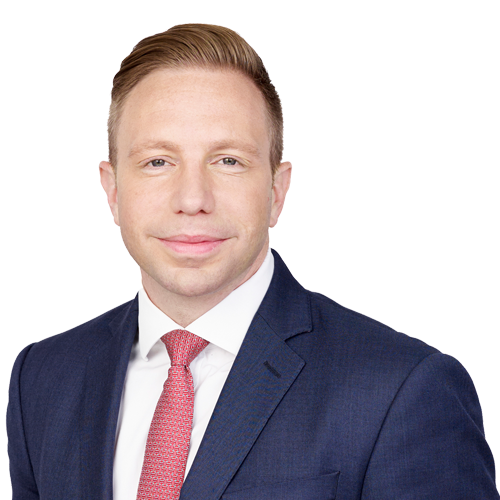 James Brady
Property Divisional Director
Profile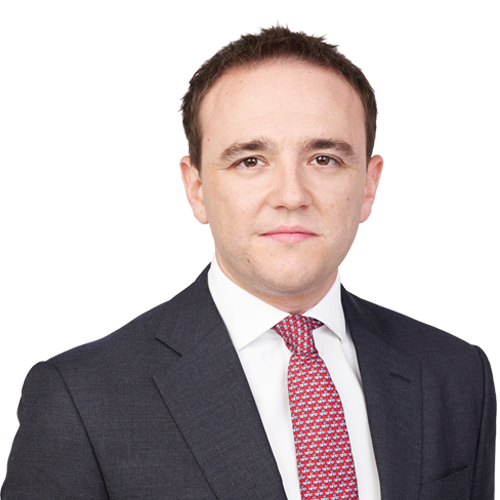 Paul Hasler
Property Claims Manager
Profile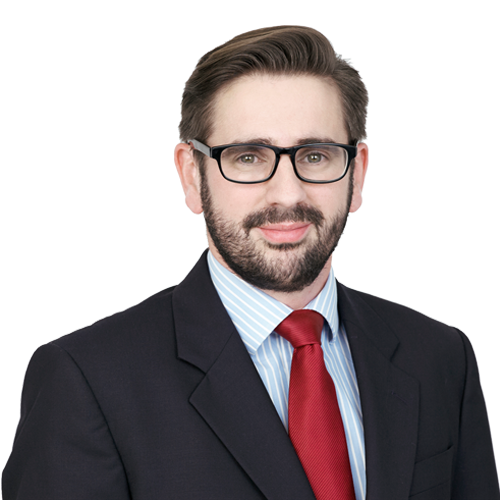 Lee Whitfield
Claims Underwriter
Profile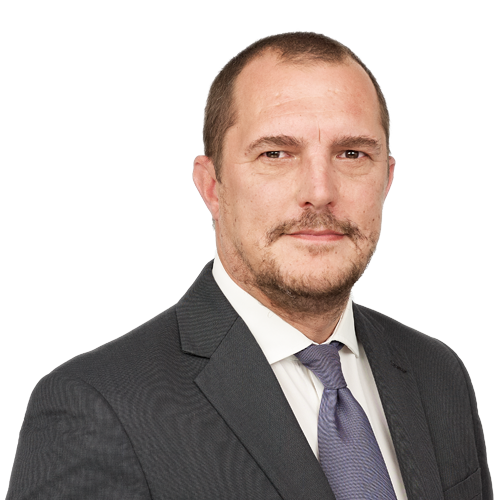 Hannah Lander
Senior Claims Underwriter
Profile