To ensure owners are fully protected, Hiscox Marine Cargo Insurance covers physical loss or damage to cargo on every stage of its journey.
Broad appetite
Covering all sizes and types of cargo anywhere in the world and with a willingness to look at more complicated and 'tougher' challenging risks, we offer a broad appetite from stock through-put to project cargo, including delay start-up. 
Meaningful capacity
As both a lead and following market in Lloyd's, we offer: 
US$50m cargo.
US $50m project cargo.
Outstanding claims service 
Together with our acknowledged policy wordings expertise, we offer a wealth of experience in handling many different types of marine cargo claims from the simple to the very complex.
Contact
Emily Taylor
Marine, Energy and Specialty Divisional Director
Profile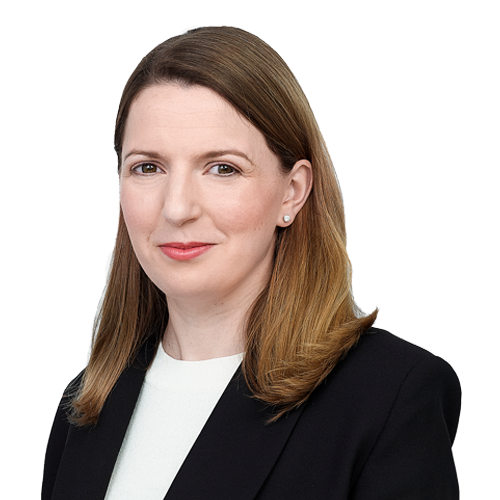 Aimee Nolan
Cargo Line Underwriter
Profile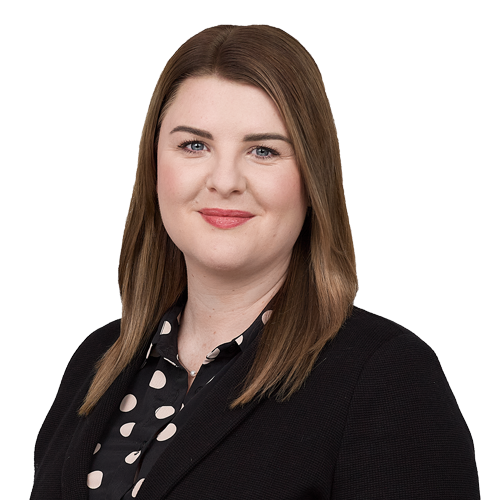 William Warden
Cargo Underwriter
Profile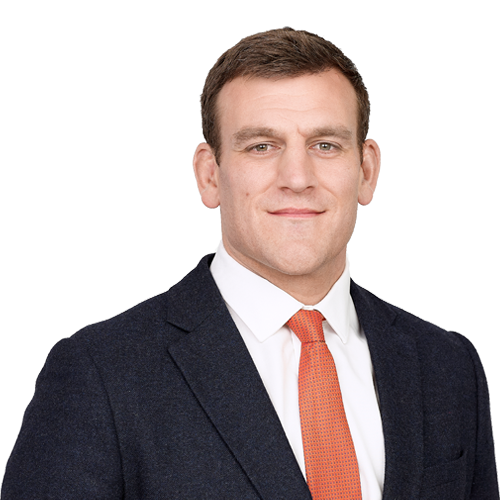 Sam Beaumont
Cargo Underwriter
Profile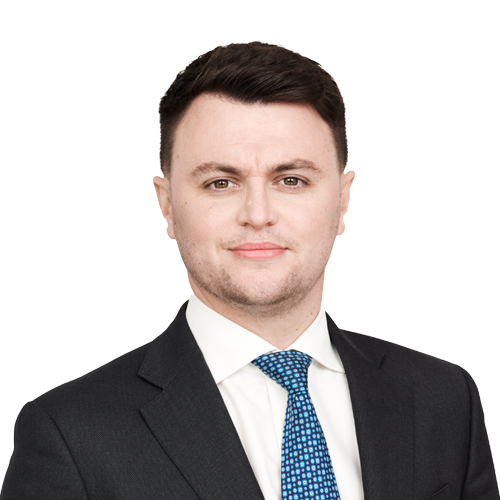 Sasha Rimington-Light
Cargo Underwriter
Profile