Losses in the energy industry – whether property or liability related – can have a significant impact on balance sheets, demanding a robust, comprehensive and swift insurance response. We work hard to bring that insurance comfort to our clients. Our combined offering recognises the support the energy sector needs as the world transitions towards net zero and both traditional energy producers and 'pure play' renewable energy providers look to us for risk and insurance expertise.
Broad risk appetite
We cover a wide range of energy clients - wherever they're based in the world - for their property and liability risks operating through the spectrum of the energy sector including: upstream; midstream; downstream; power and renewables; construction and operational.
Meaningful capacity 
We underwrite on a primary, quota share or excess basis – to suit our clients' needs – for all types of energy risks with up to $300m capacity available combined across property and liability risks.
Outstanding wordings and claims service 
Working with our acknowledged wordings expertise, we can create bespoke policies tailored to our clients' requirements. And in the event of a claim, our brokers and clients can rely on one of the leading claims teams in the market, who are well experienced at handling the most complex energy and property liability claims.
Contact
Emily Taylor
Marine, Energy and Specialty Divisional Director
Profile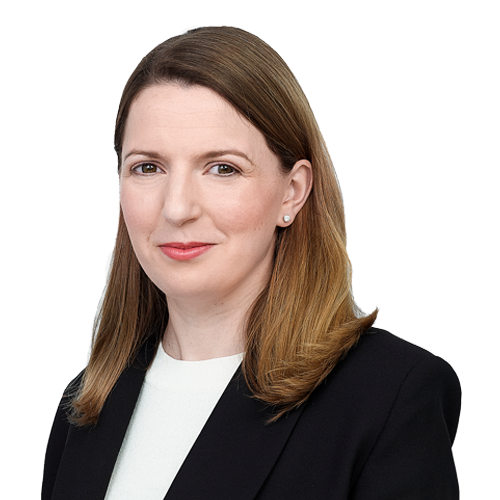 Lorraine Mackey
Upstream Energy Line Underwriter
Profile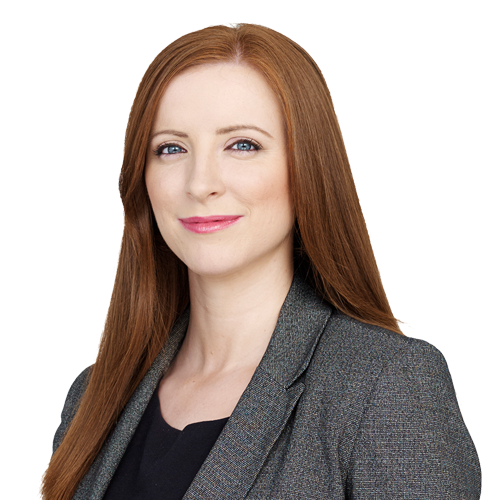 Louis Cozon
Power and Renewables Line Underwriter
Profile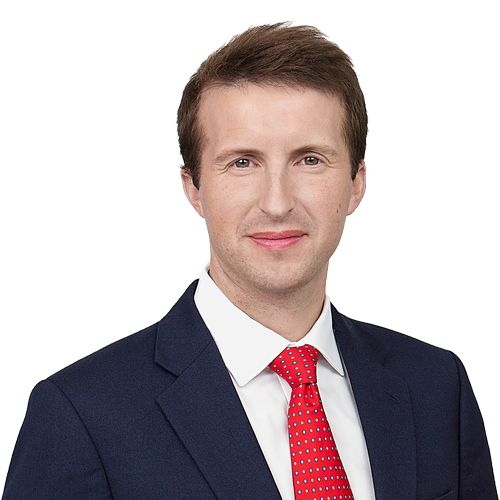 Jenna Hales
Marine, Energy and Specialty Claims Manager
Profile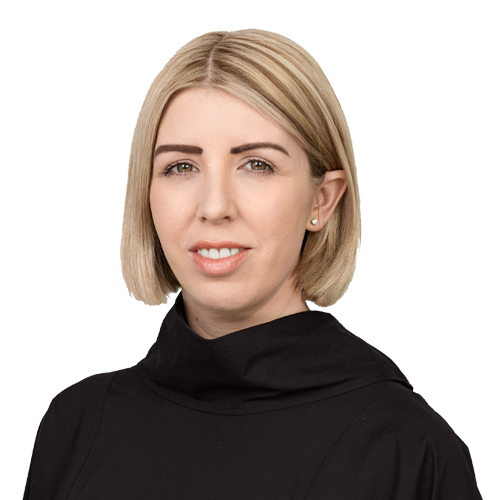 Amanda Newman
Marine & Energy Senior Claims Underwriter
Profile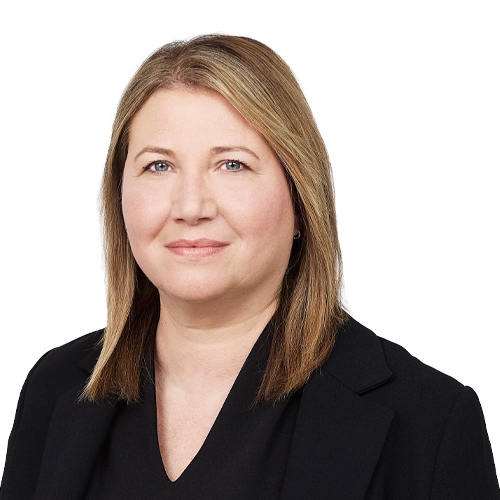 Ben Watson
Claims Underwriter
Profile