With a wider scope of cover and choice of higher limits, Hiscox FloodPlus offers more comprehensive protection than alternative flood products currently available. 
Ease of access and administration
With binding authority contracts in place throughout the USA, Hiscox FloodPlus is easily accessible to clients. There is no need to obtain elevation certificates for Hiscox FloodPlus and bindable quotes can be produced within seconds. 
Broader limits than traditionally afforded
We offer a flexible range of limits including those similar to the NFIP as well as a full value option for both homeowners and commercial risks. 
Comprehensive protection
Hiscox FloodPlus provides broader coverage options than alternative flood products available, from cover for outbuildings to business interruption. Hiscox FloodPlus can be bought as standalone cover or alongside Hiscox's existing residential and commercial offerings.
Contact
James Brady
Property Divisional Director
Profile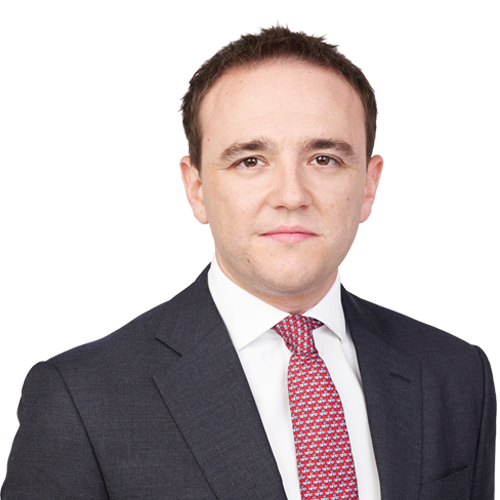 Tom King
Flood Line Underwriter
Profile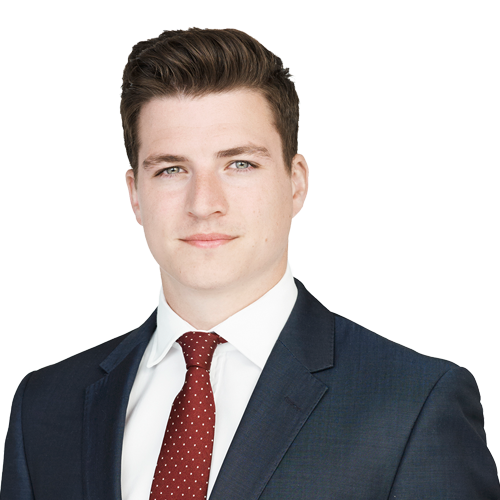 Paul Hasler
Property Claims Manager
Profile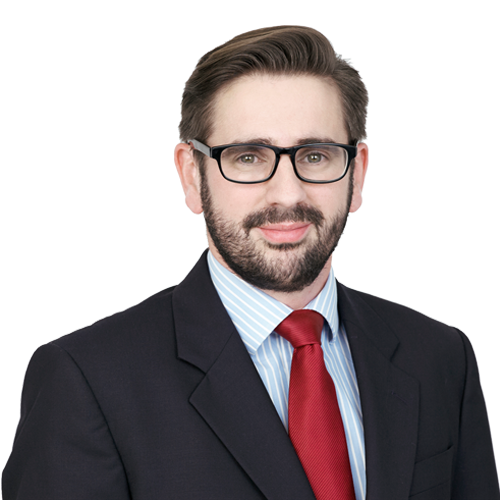 Robert Bragg
Claims Underwriter
Profile