Commercial properties face a wide range of risks from natural threats such as wind or earthquake. Without adequate protection, the damage can be crippling. 
Comprehensive protection
With a maximum line size of $5 million, we look at risks with a total insured value up to $500 million and consider almost all occupancy types, including high-hazard fire risks for property damage and resultant business interruption coverage.
Bespoke cover
Providing coverage on either an all-risks or single perils basis, policies can be customised to suit the needs of our clients. 
Ease of access
Binding authority agreements are in place across all our territories, increasing the ease at which our customers can access our products. 
Contact
Alex Kickham
Property Binding Authorities Line Underwriter
Profile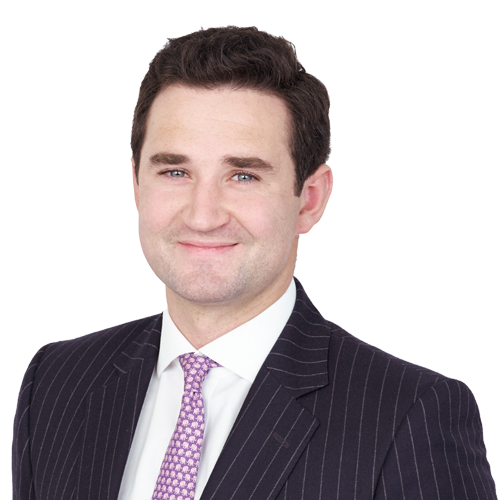 James Brady
Property Divisional Director
Profile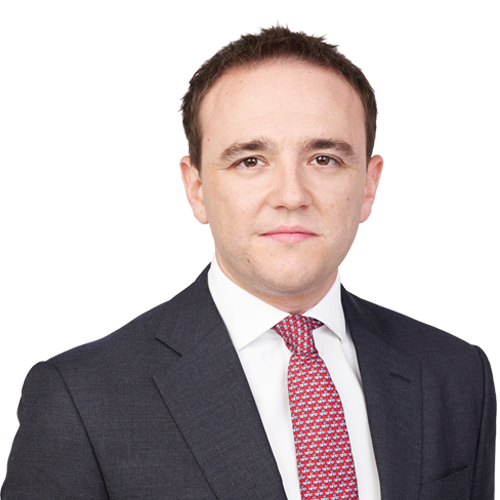 Victoria Knight
Commercial Property Underwriter
Profile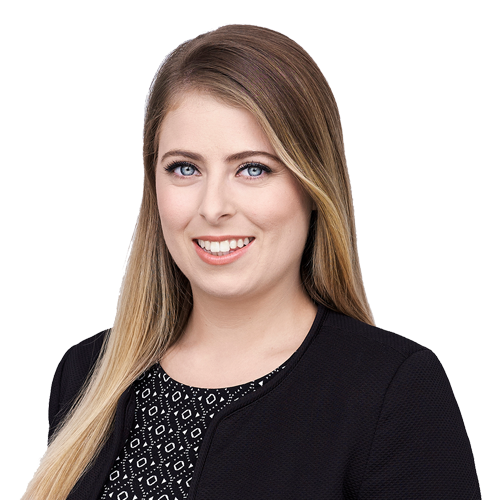 Rob Beere
Commercial Property Underwriter
Profile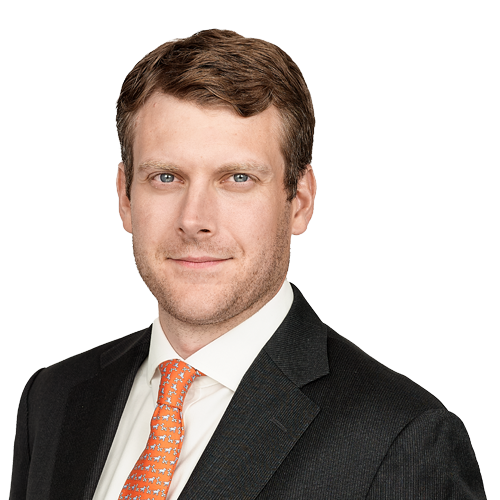 Paul Hasler
Property Claims Manager
Profile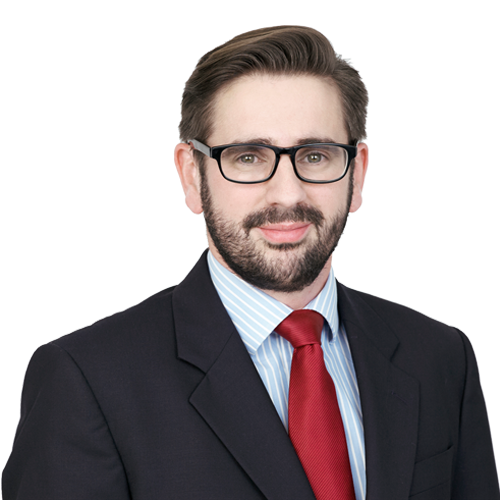 Hannah Lander
Senior Claims Underwriter
Profile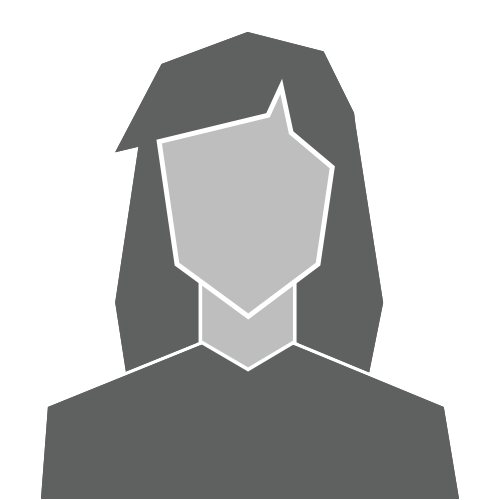 Nicola Proud
Claims Underwriter
Profile