Hiscox CyberClear365 is just that…clear. With simple, unambiguous policy wordings, clients know what they are buying, what they are covered for and have peace of mind that they are supported throughout the life of the policy, 24-7/365. 
Broad policy coverage
First-party incident costs including bricking and a criminal reward fund. 
Flexible business interruption calculation – based on property policies, catering for all industries. 
Full system failure triggers including any unintentional or unplanned outage. 
Voluntary shutdown. 
Reputational harm.
Pre-agreed limit reinstatement. 
Simple claims conditions
Cover for mitigation costs to prevent future losses. 
Percentage of excess discounted if the response team is notified of an incident within 48 hours. 
Incident costs sub-limit without insurer's prior consent. 
Risk management services
All CyberClear365 policyholders have access to an array of risk management services throughout the policy, from the Hiscox C-Suite Secured workshop, to estimating the financial impact of cyber crime with the Cyber Exposure Calculator. 
A step-change in cyber preparedness for large and enterprise organisations but still progress to be made. 
Tony Kriesel
Senior Claims Underwriter
Profile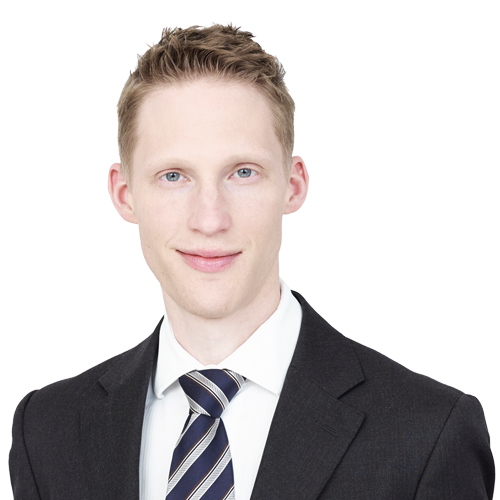 Christianne Richards
Senior Claims Underwriter
Profile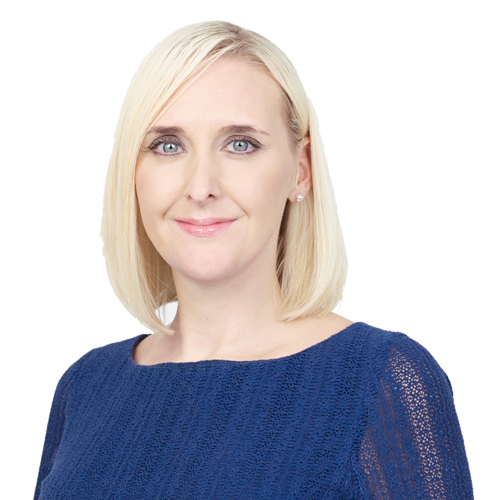 Steve Dyke
Contract Wordings Specialist
Profile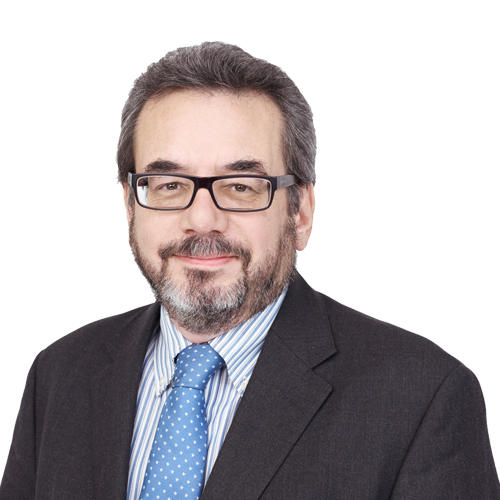 Kavi Purohit
Contract Wordings Specialist
Profile